Commercial Permitted Development explained.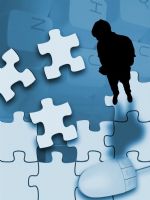 Making sense of the new commercial permitted development allowances will be key for many business owners in trying to avoid formal Planning Permission & all the constraints or controls that would go with such an application or subsequent approval through a formal Planning application route.
However, our advise is exactly the same as for residential PD. ALWAYS, ALWAYS, ALWAYS have scaled drawings prepared & submit a application to the Council for a Certificate of Lawful Development BEFORE engaging on any works on site.
Only rich mavericks can afford the consequences of falling foul of the Planning system - you have been warned!.
Here we try to decipher some of the wording of the new commercial PD rules. We to are also learning as to what it all means so the following are simply personal opinions that may be incorrect.
DO NOT act upon our advice or opinions without completing your own additional research & wider due diligence tests.
Below are the separate categories for each commercial PD situation & how we interpret some of the wording to date & the ambiguities that will arise. Tread carefully!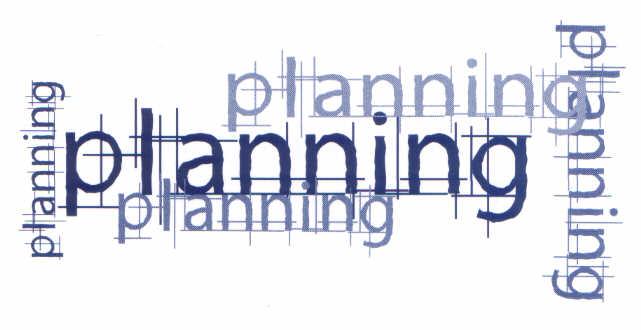 ---
WHAT THE GOVERNMENT ALSO SLIPPED IN WITH THIS COMMERCIAL PD.
If you read the formal statutory instrument No. 264, 2010 for commercial permitted development that came into force on 6th April 2010, you will also notice that the first few front pages are pre-occupied with another piece of planning 'wordy jargon' relating to Article (4) directions.
Now I do not profess to understand this section in its entirety, but it is clear that the government have given additional powers or clarification as to when they can use such powers in issuing article (4 directions to certain areas.)
This is where the Planning Dept. can remove PD rights if they feel that they need to have Planning Control over PD for a certain location or area that they feel concerned about where PD structures or implementation could adversely harm the character of an area.
So far, very few councils have issued Article (4) directions but with this new guidance or powers, I do foresee a lot more Local Authorities exercising this right or power.
As this needs to be justified by the Planning Dept., I expect that these article (4) directions will only be installed within very sensitive and high profile conservation areas. However, it will not be long before some Local District Councilor / MP / local big wig manages to engineer his own local area for an Article (4) direction in order to safeguard his/her aspect from their second country home. (yes I am cynical).
If you read the advice given on the first few pages, you will see that there are certain situations where the Local Planning Authority (LPA) do not require prior approval from the Secretary of State when issuing an Article (4) direction. I expect these additional LPA powers were issued to the LPA's as a direct lobbying response to the new PD rules where concern was expressed.
Read it for yourself & make your own assumptions.
Any feed back, comments or contrary viewpoints are warmly welcomed.