Download visual diagram pdf's of Permitted Development - Oct. 1st 2008 - Part 1 Class F.
They say a picture can tell a thousand words. Well many thanks to North Herts District Council for supplying the following visual sketch diagrams of what you can and cannot do under Permitted Development.
Do not use them as your sole point of reference. Use them combined with other information and your own research. And above all, apply for a certificate of Lawful Development at your Council to Make sure prior to starting or ordering any works.
Download...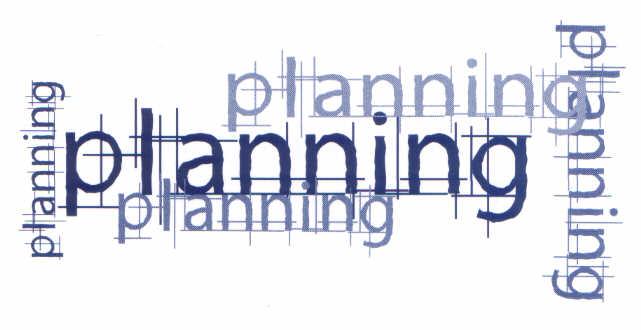 Part 1, Class F (26KB)- The provision, replacement (in whole or part) of a hard surface within the curtilage of a dwelling house).